Underneath my skin, right above my right breast is a purple
Power Port
. The 3 points can be seen, it hurts to sleep on my belly, it's a sign of cancer treatment (meaning removal is a sign of victory), it hurts when bumped.
This port has been indispensable these past 7 months. It was accessed at least 3 times a week during chemo, and once a week during radiation. Not only has it delivered deadly chemicals during chemotherapy, it has delivered the staff of life, hydration, many many times, including this past Tuesday and Thursday, and I have had multiple blood-draws through this port. My oncologist said some folks keep their ports in for years, just-in-case, but for me, there is no just-in-case, I have veins in my arms if my bloodstream ever needs to be accessed.
This should be the very last step in my breast cancer treatment. Radiation is over, port removed, onward!
I was thinking about celebrating the extradition of my port (deportation) today, but I'm too tired to put a party together. So here's to a virtual party - drink-up!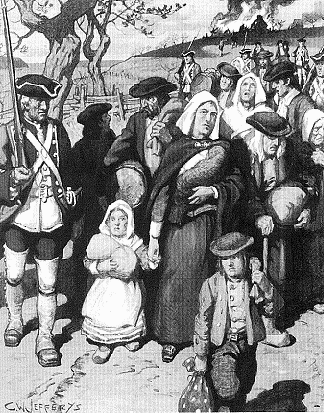 Come enjoy one last meal with me before my deportation.
Idaho Potatoes (my ethnicity)
Italian Sodas
Polish Sausages
French Fries
German Pancakes
Thai Noodles
Greek Yogurt
Mexican Wedding Cookies
Norwegian Licorice
Enjoy the theme and thought, and keep me in your prayers - I want to go shopping at Ikea and World Market on Saturday (to finish out this theme).
Not for the queasy, but if you're interested, this is how the deportation works: