Oh goodness - I am exhausted - mentally and physically. What a day -
We met with the oncologist, after a 3 hour wait, in his office - not a good way to start a relationship! He was apologetic, but that didn't do much to ease our already gut-wrenching anxiety.
Great NP, nice doctor, lots of detail, good algorithm showing risks, benefits, etc. But here's the bottom-line:
Stage 1 (good), Grade 3 (bad), Triple Negative (bad), Invasive Ductal Carcinoma (bad, but good that it's not in the lymph nodes and surrounding tissue).
Treatment:
ACT Chemotherapy
, 4 treatments of AC, 4 treatments of T, every other week - so 8 treatments over 16 weeks.
Treatment begins on Oct. 10.
Before Oct. 10 I need to have:
EKG & Chest X-ray (ACT chemo has a risk for heart failure and leukemia, so we need a baseline)
Port
placed
Chemo education class
Breast Cancer specialist meeting
Get 900 bazillion prescriptions filled
Work
Go to Southern Utah to recharge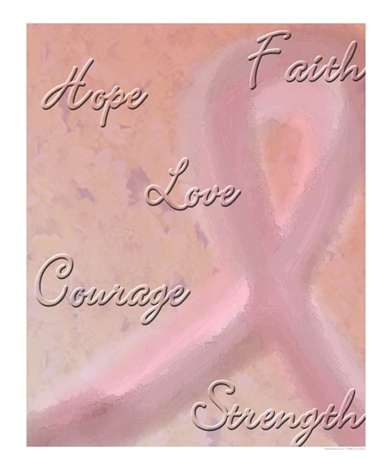 Thank you for your cards, flowers, texts, messages, e-mails, prayers, thoughts, hugs. If you want more info, call Scott, Jenna, or Tyler! Or, give me a few days, and we can talk.
There - that's it! Or better, we've only just begun . . .